Reduction is too expensive for me
Each reduction starts with a diet. Properly laid out and properly selected meals to the base. Of course, this does not mean scrupulously counting grams, making meals. We do not sculpt in gold and diamonds, so a few grams in one way or the other does not matter much. The right approach is important. Healthy food means a healthy look, so let's eat healthy. 
Is the diet expensive? No. Dear diet is one of the biggest myths which I will refute in a moment. 
__
Here you can find supplements supporting reduction – CLICK 
__
1. Breakfast. 
We need a good breakfast 
– eggs
– oatmeal
– walnuts
– milk
– cocoa  
version for gluttons – 5 eggs, 100g flakes, 50g nuts, a glass of milk, a spoon of cocoa. 
Price: 1 Pound
2. Meals at work / school.
Good and wholesome meals during the day cause the most trouble, but only to lazy people. You need an oven, a container for food and some time and will. 
Products needed 
– chicken breast
– pearl barley
– frozen vegetables
– olive oil
300g of meat, one bag of groats and half a packet of vegetables – these are 2 meals. The first is more vegetables and half the meat, in the second more groats and half the meat – as pre-workout. For the first meal we give a tablespoon of olive oil, if we do not have how to do it can be a handful of pumpkin seeds / nuts. It takes me 40 minutes to prepare such meals, I can easily prepare myself in the morning.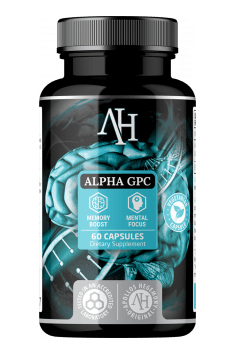 3. Immediately after training – we drink WPC.

4. A post-workout meal. 

Here you do not have to bother and combine. 

– Chicken breast

– Rice

For this meal, we need 100g rice and 100g kuraka in the gluttonous version. 

5. Dinner. 

standardly 

– half-fat cottage cheese

– vegetables – who likes – cucumbers, tomatoes, radishes, peppers, broccoli, cauliflower etc …

– spoon of oil, linseed oil or any healthy fat – olive oil

__

You can read also: A weekly diet

Posted on: February 20, 2019