Protein – maximum amount in 1 meal
Probably more than once you met with the question – how much can I give maximum protein in one meal? 
the answer was usually 20-30g 
__
Here you can find proteins – CLICK
__
Is this really true? 
The limit is certainly not 30g and 20g more. 
The limit is / may be all-day demand!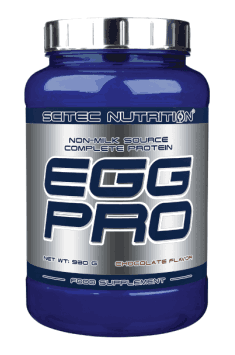 But here the very important aspect is the ease or amount of protein consumed depending on the weight – it is easier for a woman to deliver 40g (if she intends to provide 0.8g according to RDA) than a guy seriously taking this sport 2.2g in one meal – but it is also possible. 

Maybe not in 1 meal – but for a few hours – for example, 2-3 meals for 4-6 hours before / after training. Say it is not easy and even more ambiguous – but it's not 20-30g for a meal! 

A lot depends on the daily requirement, as well as the composition of meals, time of digestion, weight, age, gender, etc. 

__

You can read also: Pre or post work out? Getting the most out of protein for weight loss

Posted on: February 7, 2019