Jogging
Nothing can replace the daily portion of physical exertion. The spring weather outside the window encourages you to leave the apartment and spend time outdoors. How to use it effectively? 
__
Here you can find supplements supporting your workout – CLICK 
__
What are the benefits of jogging?
The advantage of regular physical activity can not be overestimated, which is why everyday, even a few-minute run, can be extremely beneficial for our body. Running improves the cardiovascular system, regulating the pressure, additionally has a beneficial effect on the body's resistance and – which is extremely important – is a fantastic idea for an integral element of weight loss, perfectly harmonizes with reduction diets, during which we must pay attention to what we eat.
Jogging is also a way to relax after many hours of work, relaxes stiff muscles and allows you to relax your spine from a sitting position. The beneficial effect of systematic running training prevents anxiety and restores energy to life.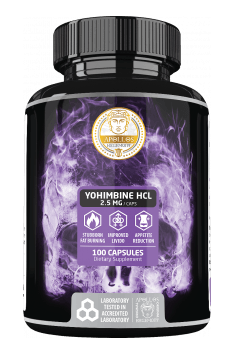 How often do you run?
 

Systematicity is the key to success. Remember that the optimal number of trainings, recommended for beginner runners, is 4-5 times a week. Regarding the length of the subsequent series of jogging, it is recommended that in the initial phase of the training cycle the time of one training unit should not exceed 15 minutes. Gradually increase the running time, slowly getting the body used to the effort. With the next days you can increase the duration of the race by 10 minutes, passing up to 60-90 minutes of continuous running without interruption.

It is important to sense body fatigue early and not push it through – when running, feel that you have more strength all the time. Respiration is also the measure of optimal exercise. Running should always have a tempo adequate to your own abilities. 

__

You can read also: Running can destroy your joints! How to run healthy?

Posted on: April 29, 2019