Diet for the impatient
Diet for the impatient
A way of slimming designed for people who want to get rid of unnecessary kilos as quickly as possible. During the 6th day we use diets based on one ingredient – they may be fruit, protein, vegetables, etc. However, it requires strong will and determination. 
__
Here you can find supplements supporting your diet – CLICK 
__
Menu
Rice day (800 kcal) 
Fill 15 dkg of rice to flour. Divide into three portions. 
Breakfast
(220 kcal) Rice with 75 g of yogurt, grated apple and a pinch of cinnamon. 2 snacks (30 kcal each) Slice of crisp bread. 
Dinner 
(300kcal) Rice with 10 dkg of cucumber, a spoon of cream, and a dash, lemon juice and dill. Add 1-2 slices of lean ham. 
Supper 
(220kcal) Fry a rice omelette mixed with protein foam and a teaspoon of chopped parsley. Serve with soy sprouts.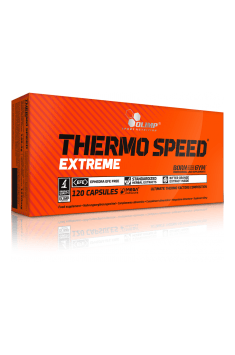 Banana day (1000kcal) 

During the day you should eat 6 bananas and snacks (eg yogurt, apple, 3 small tomatoes). 

Carrot day (about 150 kcal) 

During the day you should eat half a kilo of raw carrot.

Curd day (800 kcal) 

75 dkg of lean cottage cheese divided into four portions 

Breakfast 

(250 kcal) Cottage cheese with banana. 

Dinner 

(200 kcal) Cottage cheese with 1/2 paprika pods. 

Snack 

(150 kcal) Cottage cheese with lemon zest. 

Supper 

(220 kcal) Cottage cheese with chives and potato in a uniform. 

A liquid day (400 kcal) 

Breakfast 

(30 kcal) Coffee with milk or tea with a teaspoon of honey. 

Snack 

(30 kcal) 250 ml vegetable juice. 

Dinner 

(250 kcal) 500 ml of buttermilk, pear. 

Dinner and snack 

(after 45 kcal) 250 ml broth, a slice of crisp bread. 

Watermelon day (about 180 kcal) 

During the day you should eat watermelon or 2 melons. 

__

You can read also: Dietary fiber and weight loss

Posted on: April 5, 2019