A deadlift as a rehabilitation exercise?
Studies have shown that a deadlift can reduce pain and increase the activity of the majority, but not all patients with lower back pain. The aim of the study by Berglund L. et al. Was to determine the effect of deadlift on improving the functioning of patients. 
__
Here you can find supplements supporting training – CLICK
__
35 people performed a deadlift under the supervision of a therapist with experience in powerlifting. Measured fear of exercise (due to pain), endurance of torso muscles and placed around the hip (pelvic rim) and control of pelvic-lumbar movement. 
They participate in bending the hip 
They participate in straightening the hip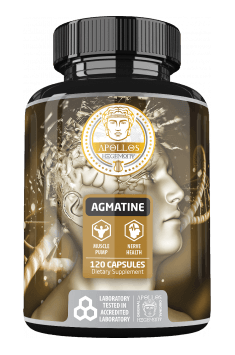 The results showed that people with less back problems, suffering from less pain and better results in the Biering-Sørensen test (he measures the strength of the muscles around the hips and spine extensors) will benefit more from deadlift. 

Thus, for people professionally dealing in strength and improving fitness who use a deadlift as a rehabilitation exercise for people with low back pain, it is important to know whether patients have sufficient endurance of the extensor muscles and a low level of pain. 

__

You can read also: Deadlift variation – deadlift with straight legs

Posted on: February 14, 2019