Strategies that help you save on food
I can not afford to eat a healthy diet – in these words many people explain to themselves and others their bad eating habits, pointing to the high prices of low-processed food considered healthy. The truth is, however, that in many cases the quality of the menu can be definitely improved, without necessarily causing your budget to be ruined. All you need to do is think about your current food expenses and implement some simple rules. At the beginning it may not be easy, but one thing is certain over time this approach will simply pay off.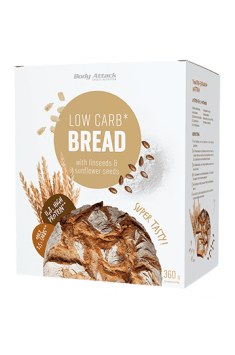 Valuable food products that should be included in your menu are not only sweet potatoes and avocados, but also beef from cows grazed by grass, pork tenderloin and salmon, served alternately with seafood or venison. A valuable element of the menu are also other meat – also the cheaper ones, such as chicken legs, pork, as well as offal, such as liver, stomachs and hearts. Not too high prices are characterized by numerous vegetables and fruits, which are often wrongly considered to be worthless. What's more, there are vegetables that are cheap all year round, they include even carrots, beets, sauerkraut, potatoes. Many products of vegetable origin have seasonal fluctuations in prices, so that during the year you can significantly diversify your menu without spending a fortune.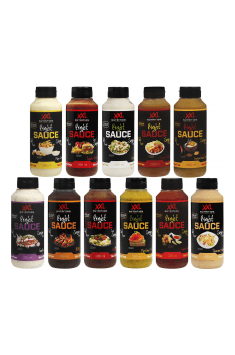 Often, it seems to us that dining in fast food or pizzerias is saving money. Pizza costs about PLN 30 and sates for a long time. For people who do not prepare meals themselves, it seems that cooking at home is much more expensive. However, if you think about it, for this amount you can prepare even two dinners chicken legs cost about PLN 9 per kg, including potatoes and salad from carrots and sauerkraut. You will also save money when you also prepare soup on the meat you buy – for example, tomato cream. You do not have to spend whole days in the kitchen – you can prepare meals for example for two or even three days. It should be remembered that the quality of the product and its even the highest nutritional value can be wasted using the wrong culinary techniques. Frying on oils rich in polyunsaturated fatty acids such as sunflower or corn oil may prove devastatingly unfavorable for the health benefits of many foods. 

Unused residues of food products tend to be stored in cabinets and refrigerators until they break down – then they end up in the trash bin. Meanwhile, instead of inventing more and more new foods consisting of new food products, you need to learn how to manage the remnants of previous days properly. The best option is soup – you can use a variety of vegetables and meat, as well as so-called one-pot meals that will give leftovers a new character. Scraps of vegetables, meats and cheese leftovers can also be used to prepare tasty sauces. Unfortunately, nowadays, not many people want to be interested in this possibility, and then complain that realizing the assumptions of a healthy diet is associated with high costs … more 

__

You can read also: A weekly diet

Posted on: January 30, 2019