Medicinal ginger and glycemia.
Medicinal ginger has been proven many times in many different diseases. For centuries, he has been given extraordinary properties. It has been appreciated and is even a component of fat burners, e.g. redox extreme. 
__
 Here you can find vitamins and minerals – CLICK 
__
Medicinal ginger has the effect of reducing nausea, reducing inflammation, affecting the emptying of the stomach, reduces the symptoms of osteoarthritis, reduces the risk of bowel cancer, reduces menstrual pain, increases HDL, reduces LDL, reduces muscle soreness, has an effect on memory, has effects on total cholesterol and triglyceride levels. Probably its name is not accidental, considering the wide range of impact on humans.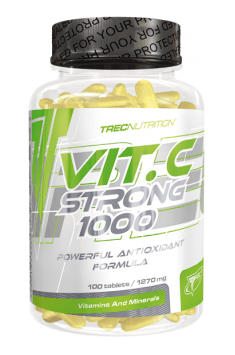 It turned out that ginger has an impact on diabetes and metabolic syndrome. Chinese scientists included 10 studies and 490 people in the meta. 

Results 

Although most of the research from the meta analysis comes from Iran, it is worth giving the ginger a chance. Theoretically, most of these studies are of good quality, they were randomized clinical trials. In the experiments, 1 to 3 g of ginger per day were used. 

__

You can read also: Natural substances with anti-inflammatory and analgesic effects

Posted on: February 1, 2019