Fast food getting more harmful
Dishes in fast food restaurants are getting bigger and have more and more calories. This is the result of research carried out by a team of scientists led by Dr. Megan A. McCrory from Boston University (USA) and published in the Journal of the Academy of Nutrition and Dietetics. 
__
Here you can find supplements supporting your health – CLICK
__
There are still fast food restaurants all over the world.
In the US, about 37 percent are there every day. people over 20 years, and in the age group from 20 to 39, it is even 45%. Meanwhile, consumed in such a restaurant, one meal with an appetizer and supplement provides an average of 767 kcal, or nearly 40 percent. daily energy requirement (with a diet of 2000 kcal). And when we add a sweet drink to it, it will be 45-50 percent. daily calories. Such stuffing calories leads to m.in. obesity, type 2 diabetes, hypertension and heart disease. 
To see how fast food was changing in terms of nutrition, scientists at Boston University chose the 10 most popular American fast-food restaurants and analyzed their menus from 1986, 1991 and 2016. They examined the changes that took place in these 30 years in restaurants offered by restaurants . The object of the research was the size of the portion, the caloricity of the dishes, their energy density and the content of sodium, iron and calcium. They analyzed meals from three categories of entrees, extras and desserts. 
The most important conclusion from Boston research is that in the last 30 years, the number of starters, additions and desserts offered by fast food restaurants has increased by as much as 226 percent! This means that each year, on average, 22 new dishes appeared on the menu!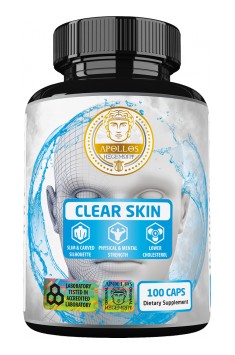 What's more, the calorific value of dishes in all examined categories also increased, and the most – desserts – 62 kcal per decade.
According to the authors of the study, this increase is primarily due to the increase in the portion size of the appetizer – 13 grams per decade, and desserts – 24 grams per decade. The study also proved that the sodium content offered in the fast food offered increased significantly in all three categories. 

Researchers hope that the results of their study will increase consumer awareness and make them give up fast food, so that they do not consume so many calories and sodium. 

__

You can read also: Healthy diet? Here is a list of products that you must eat

Posted on: June 6, 2019