Aerobic – basic steps
Basic steps
The choreography prepared by the instructor is based on the world-wide steps and his own concept of classes. The basic steps in aerobics are 
Step touch – stand aside the right leg, supply it to the left leg (without transferring the weight of the right leg). 
Step out – stand aside the right leg, then left make an accent in the place where it stood before. 
Heel back – set aside your right leg, then bend your left back as if you wanted to kick in the buttock. It is important not to touch the buttocks heel, keep an angle of 90 ° between the calf and the back of the thigh. 
V-step – standing with joined legs, put your right foot forward, diagonally to the right, then left forward diagonally to the left, back with your right foot to the starting position and left delivery. This step is similar to drawing the letter V. 
Knee up – put your right leg sideways, then raise your left knee to the side. 
__
Here you can find supplements supporting your diet – CLICK 
__
There are many aerobic steps that are difficult to describe in an understandable way. After the first class you will know the basic steps perfectly. Do not be discouraged by the fact that you do not know some of them and get lost in choreography, as time passes and you regularly attend classes you will remember them all. 
Basic steps on the steppe
During many types of aerobic training an instrument called a steppe is used. It is a platform that is used both in choreography and in the typically strengthening activities.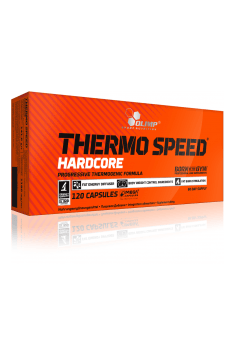 The basic steps on the steppe are
 

Basic step – go right leg on the step, left delivery, go down the right leg from the step, left supply. 

Knee up – take your right foot to the left side of the step, pull up the knee of the left leg, put your left foot on the floor, supply it right. 

Three knees – go right foot onto the left side of the step, pull up three knees on the left leg, put your left leg on the floor and deliver it right. 

Kick – take your right foot to the left side of the step, make your left foot your trench, place your left foot on the floor and deliver it right. 

Tap – standing on the floor, make a right foot accent on the step and put your foot down to the starting position. 

__

You can read also: Aerobic workout – your plan for losing weight

Posted on: April 24, 2019