About breakfast
At first glance, it might seem that eating breakfast does not involve any more controversy.
One may wonder about the superiority of porridge over scrambled egg, but it was generally accepted that the first meal during the day should be eaten best immediately after waking up, trying to compose it in such a way as to provide the right dose of energy for later times of the day. In reality, however, it turns out that many of the theories that apply to breakfast can be fraught with error … 
__
Here you can find dietary fibre – CLICK
__
Insisting that one meal is more important than another is in itself troublesome.
It is difficult to indicate objective reasons why we should pay more attention to the proper composition of the breakfast than the proper balancing of dinner or supper. In fact, all meals we eat are important, regardless of how much we eat and at what times. There is nothing to pretend otherwise, because it does not lead to anything good.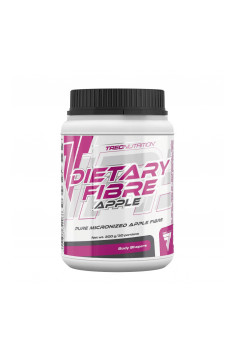 If someone thinks that the level of involvement in daily activities and the ability to withstand mental and physical strains are directly proportional to the amount of carbohydrates consumed for breakfast, this one is simply wrong. In particular, baseing the first meal during the day on sugar-filled breakfast products, fruit yoghurts, jams and juices can simply be harmful. The invigorating power of sugar is definitely overestimated, and the high intake of this ingredient not only promotes the storage of body fat, but additionally makes us lazy and we do not want anything .

__

You can read also: Protein-fat breakfast – hot or not?

Posted on: April 1, 2019