A bike for seniors
What is cyclosis?
Currently, I meet older people on bicycle routes with panniers or on lightweight road bikes – according to taste. For people who do not have the ambition to be big travelers, a bike is a cheap way to physical activity, explore the neighborhood, enjoy spending time. 
__
Here you can find supplements supporting your health – CLICK 
__
Alone a dozen years ago, before the cycloss engulfed me completely, I dealt with a bit of running, and in many street runs I collected tugs from sixty-year-olds, older than me for about twenty years. Ask and what is this cyclosis? In the bikers' dictionary it is a bicycle disease. It starts when the bike is not just a hobby or a form of spending the weekends, but it becomes an addiction. The disease is easy to diagnose but very difficult to treat.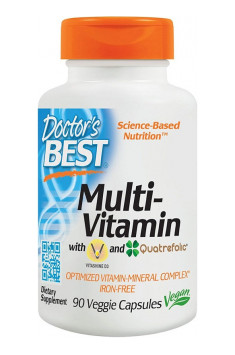 Bicycle in spare time
A mature age has some advantages. Children are raised, they do not absorb as much as they used to. We also sometimes have a sense of escaping years. Not enough time for everything, so let's spend it for yourself. There are those who started with short trips, and today a bike – it's their way of life. 
There are many books about bicycle trips, many stories on this subject can be found on the Internet, our peers even go around the world. At any age, you can start doing something that will make our lives more attractive. It's nothing that we've never tried bicycle trips before. Every moment is good to change it, and now it's the best. We know – Olympics in cycling will not win anymore. The young will do it for us – let's give them this opportunity. And we, with the right reason for our age and distance, but also with passion, let's do what we enjoy. 
Notify your doctor
 

Many active people today had to get a kick from their fate and the doctor recommended more movement – because of heart attack, because obesity. Do not wait for such a prescription. Take care of yourself sooner. As infected with cyclosis, I recommend a bicycle. 

__

You can read also: For the love of seniors – the composition of the tea

Posted on: April 17, 2019